​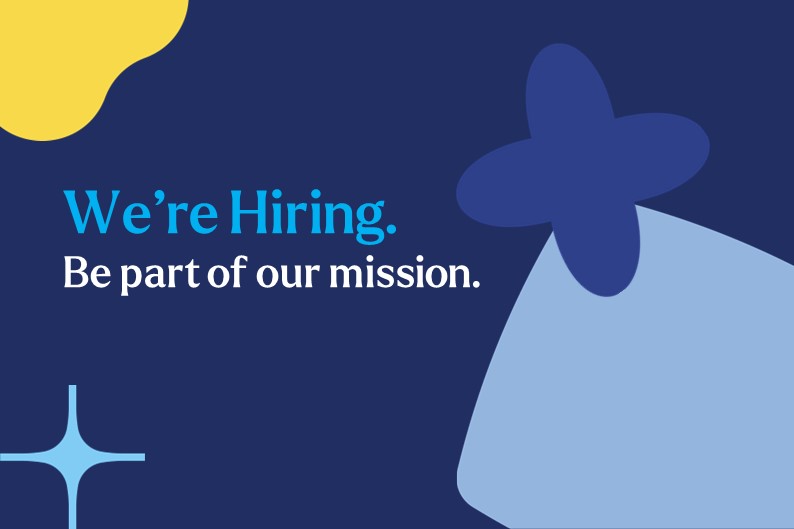 Be part of our mission; our mission is to challenge, educate, inspire, and partner with organisations, to help build and develop a workplace that is genuinely and authentically committed to being inclusive and driving positive social change.
For over a decade, Cadence Partners has existed as a boutique agency with a difference; part recruitment, part consultancy, underpinned by justice, equity, diversity, and inclusion (JEDI) and a social purpose. We're not a large, unresponsive corporation - we strive to develop a partnership with all our clients and candidates; we have incredibly loyal clients, and we act as their trusted strategic advisors for executive search, interim management, and leadership consultancy.
Over the past 12 months, we have developed a new strategic direction, which has resulted in an increased demand for our services, an abundance of new clients, and expanding the sectors that we support. As a result, we are looking for an Executive Search Consultant who can help us support our workload demands, maintain the solid delivery of our processes, and continue to meet our clients' expectations.